Why Point to Point Services??
Point to point services Limited is a CQC registered independent ambulance service, providing non-emergency patient transport and high dependency/emergency transfers for private individuals and NHS trusts throughout the UK.
We operate a modern fleet of meticulously maintained vehicles, which are well equipped to ensure our highly trained and experienced staff can provide a level of care that is second to none.
Point to Point Services Limited can provide a patient transport service to suit your needs, from single one-off journeys to regular contracted services our team are ready and waiting to assist.
At the point of enquiry our dedicated patient transport team will work with you to fully identify the requirements of the journey, to ensure we provide the most appropriate
vehicle set up, be it a stretcher or wheelchair, we can also provide a bariatric service for patients requiring tailored support. Once they have identified the exact needs, they will provide a competitive price based upon the hours required to complete the journey.
All of our vehicles are supplied with a highly trained and experienced crew who will ensure the highest level of care is provided throughout, they will have all of the equipment they need with them, including oxygen and defibrillators (AED).
To find out more about our patient transport service, or to make a booking please complete this PTS booking form or call 01568 592939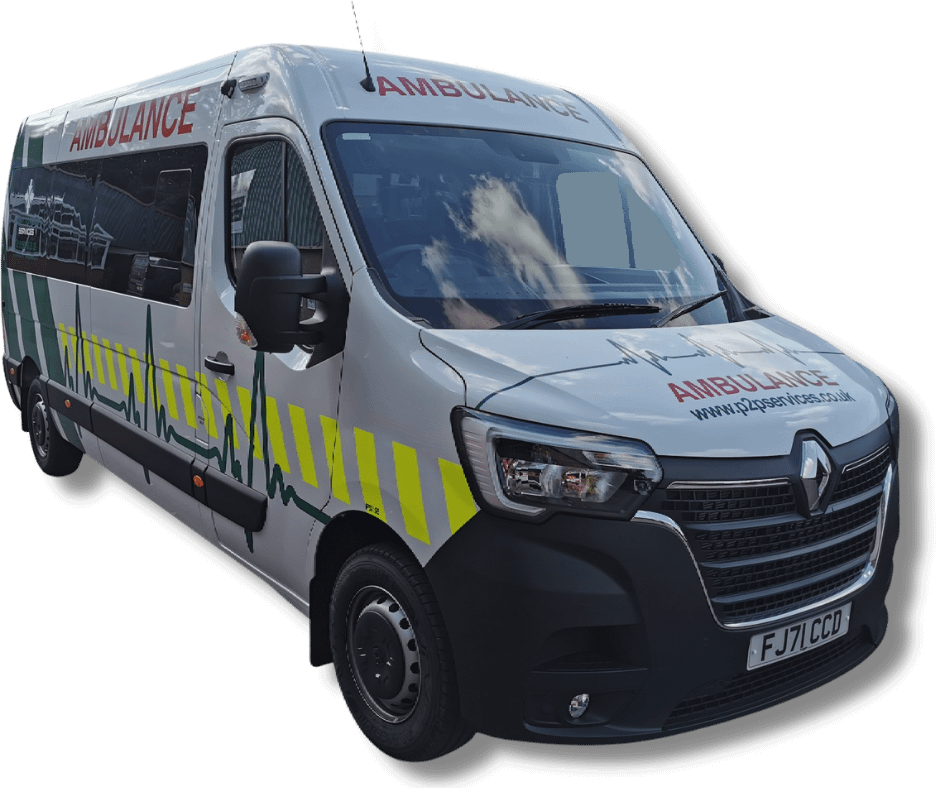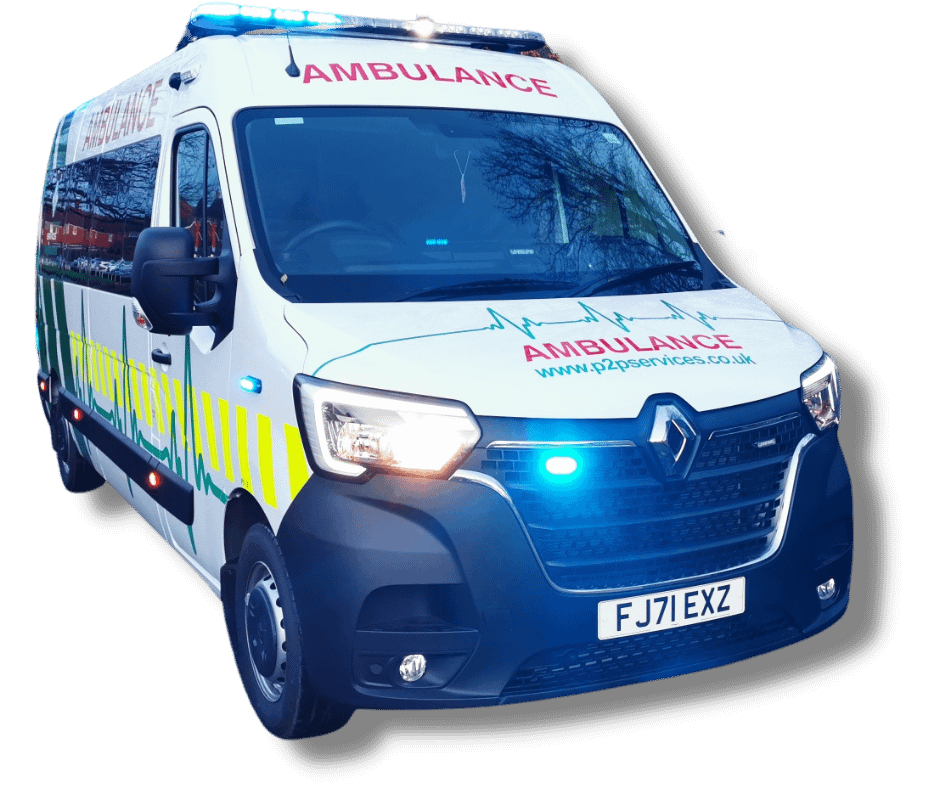 high dependency / emergency transfers
Point to Point Services Limited provide an emergency high dependency transport services for patients who require additional care. Our High dependency transport team will be tailored to meet the patients needs, with blue light qualified drivers and highly trained and experienced medical professionals including HCPC registered paramedics, NMC registered nurses and ambulance technicians with all of the equipment and drugs needed to suit the patients condition.
All of our high dependency ambulances are equipped with blue lights and sirens and stocked to the highest level, including patient monitors, inverters to provide 240v power, advanced life support equipment and drugs, Major trauma kits, oxygen and pain relief.
We provide both pre-planned high dependency transfers or an emergency short notice service, for a competitive price please click the link or call 01568 592939
organ and blood transport
Point to Point Services Limited provide lifesaving organ, tissue and blood transfers throughout the UK. We appreciate the complex logistical needs of such transfers and can provide either pre-planned scheduled transfers or emergency 'blue light' transfers for time critical transfers.
Our team of highly trained advanced drivers will ensure the safe and timely transportation in the most appropriate vehicle, including 4x4's for adverse weather or ambulances.
To discuss your needs and obtain a competitive price please click the link or call 01568 592939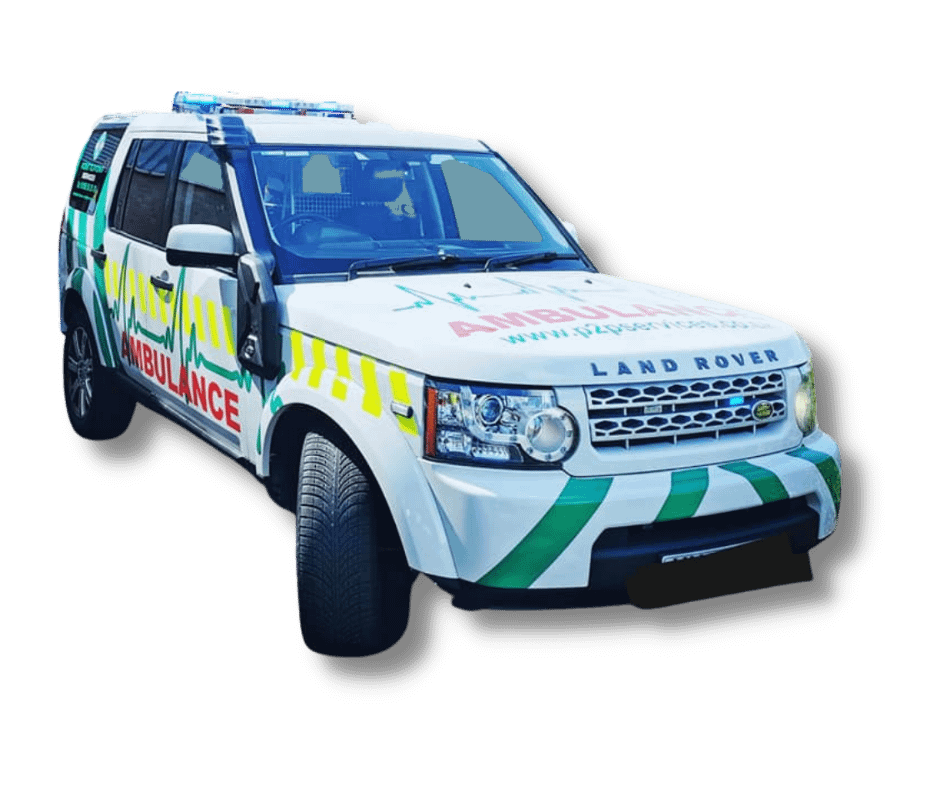 To find out more about our patient transport service, or to make a booking, please complete this PTS booking form or call 01568 592939