Clinell Antimicrobial Hand Wipes
£1.29 – £9.95 inc VAT £1.80
The Clinell Antibacterial Hand Wipes are the most effective antibac wipes on the market as, not only do they disinfect your hands, they also clean your hands; something that alcohol gel hand rubs fail to do, these are the most effective antibacterial hand wipes on the market and feature a patented formula containing aloe vera and moisturisers.
Ideal for improving patient hand cleanliness. With a powerful, dermatologically-tested formula, our Antimicrobial Hand Wipes are suitable for frequent use. Working within 10 seconds to kill 99.999% of pathogens, they reduce the risk of infection and help to maintain healthy skin. Ideal for patient food trays.
Limited stock available, first come first serve!
EFFECTIVE AGAINST CORONAVIRUS IN 2 MINUTES.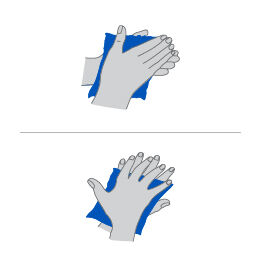 Rub hands palm to palm. Rub back of each hand with the palm of the other with fingers interlaced.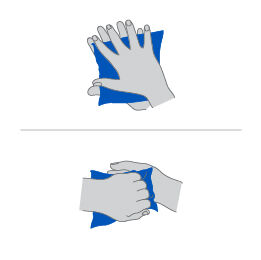 Rub palm to palm with fingers interlaced. Rub with backs of fingers to opposing palms with fingers interlocked.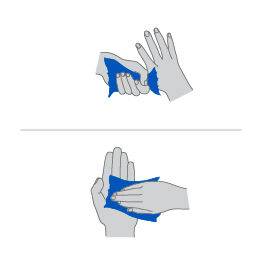 Using a rotational movement, rub each thumb with the other hand. Rub tips of fingers in palm in a circular motion.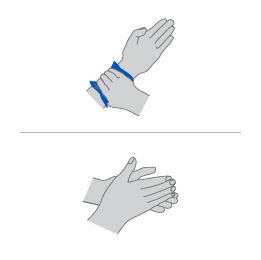 Rub each wrist with opposite hand. Discard the wipe in the appropriate waste bin.