Planning an event?
When it comes to organising an event, whether it be a small local fete or a large music festival. Here at Point to Point Services (P2P) understand that the safety of your guests and participants is at the core of your planning.
From our Herefordshire base, we have a wealth of knowledge when it comes to events. From a classical music recital to an equestrian event or even a multi-day music festival, and everything in between. Our professional management team will work with you and the safety groups to ensure the level of cover you require, is achieved at your budget.
From a solo first aider to a full medical team and treatment centres with response vehicles and ambulances. P2P Services always offer services with fair and transparent pricing agreed upfront.
Our experienced teams include first aiders, emergency first responders, emergency medical technicians, paramedics, nurses and doctors. All our staff members have a wealth of experience. Many of our staff have a frontline NHS background, ensuring both you, your guests, and participants have the highest level of patient care available and unrivalled service.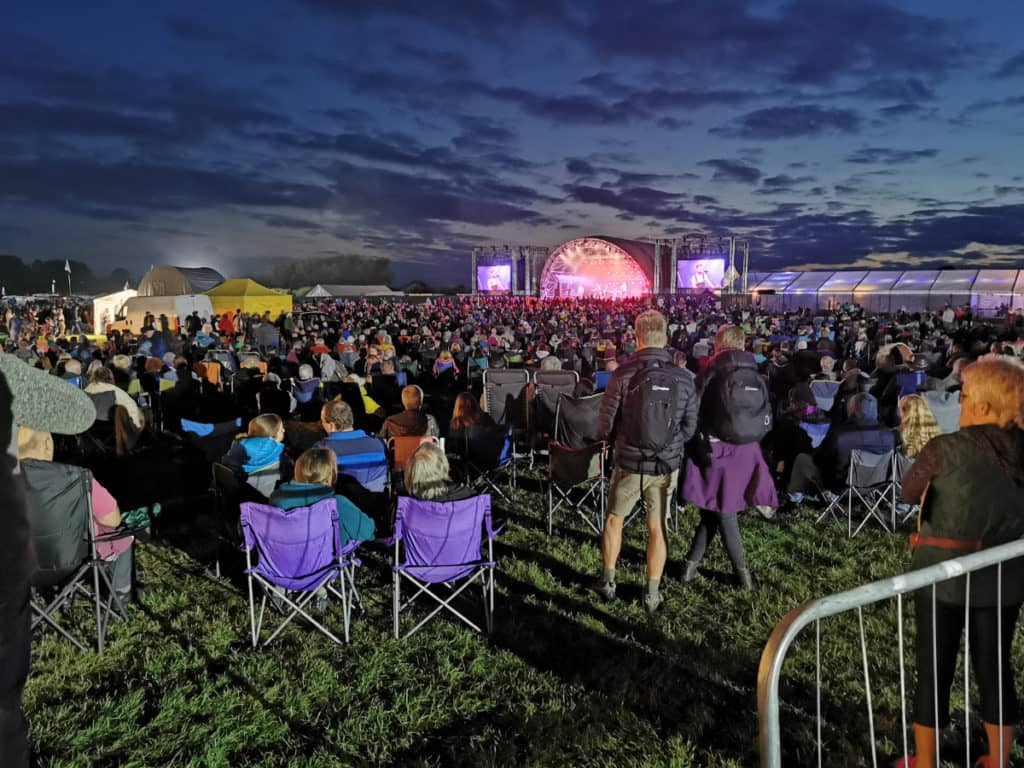 Does my medical provider need to be CQC registered?
The Care Quality Commission (CQC) is the governing body for all health care providers in England. From hospitals to care homes, ambulance services to dentists, and everything in between. This is to ensure they are operating to the highest levels of patient care.
First aid providers don't currently require registration. However, should a participant need to be transported off-site, then registration would be required. The requirements for medical cover at events is set out in the purple guide (www.thepurpleguide.co.uk).
A change took place in 2016, which means it is now a requirement to have the ability to transfer to the hospital without relying on the NHS at all.
However, with the smallest, low-risk events, and with the pressures growing on the local ambulance services, do you want your guests to face long waits?
Therefore, this is why event providers need to work with their medical providers to consider, on all but the smallest events, how they are going to deal with injuries and illnesses.
Wouldn't you prefer to have peace of mind that your medical provider has been inspected to ensure the highest standards are met, is it worth the risk?
Events Covered include:
Music Festivals
Show Jumping
Fete's
Fun Rides
Country Shows
Equestrian Events
Motocross
Charity Walks
Mud Runs
School Sports Days
Night Clubs
Point to Point Meets
Triathlons
5 / 10K Runs
Auto Grass
Athletics
Young Farmer Events
Firework Displays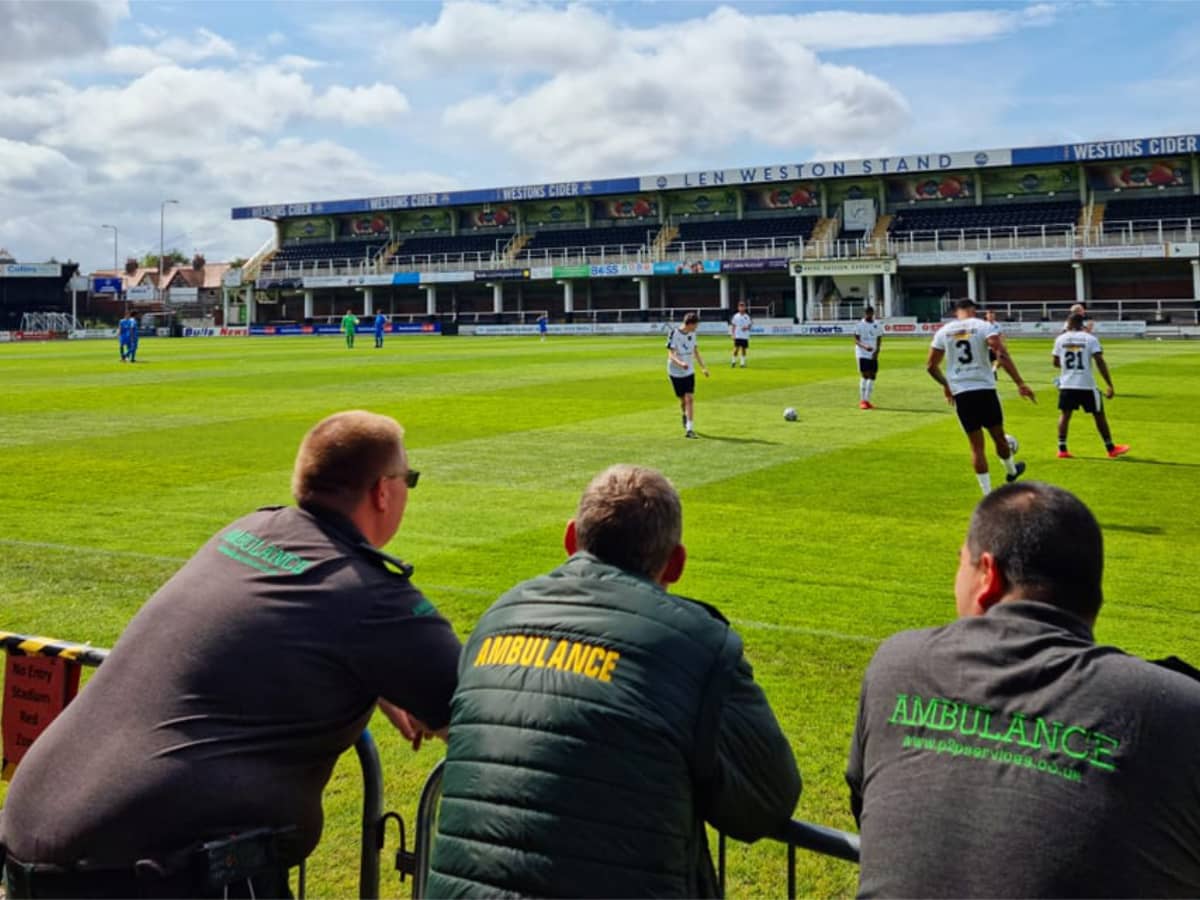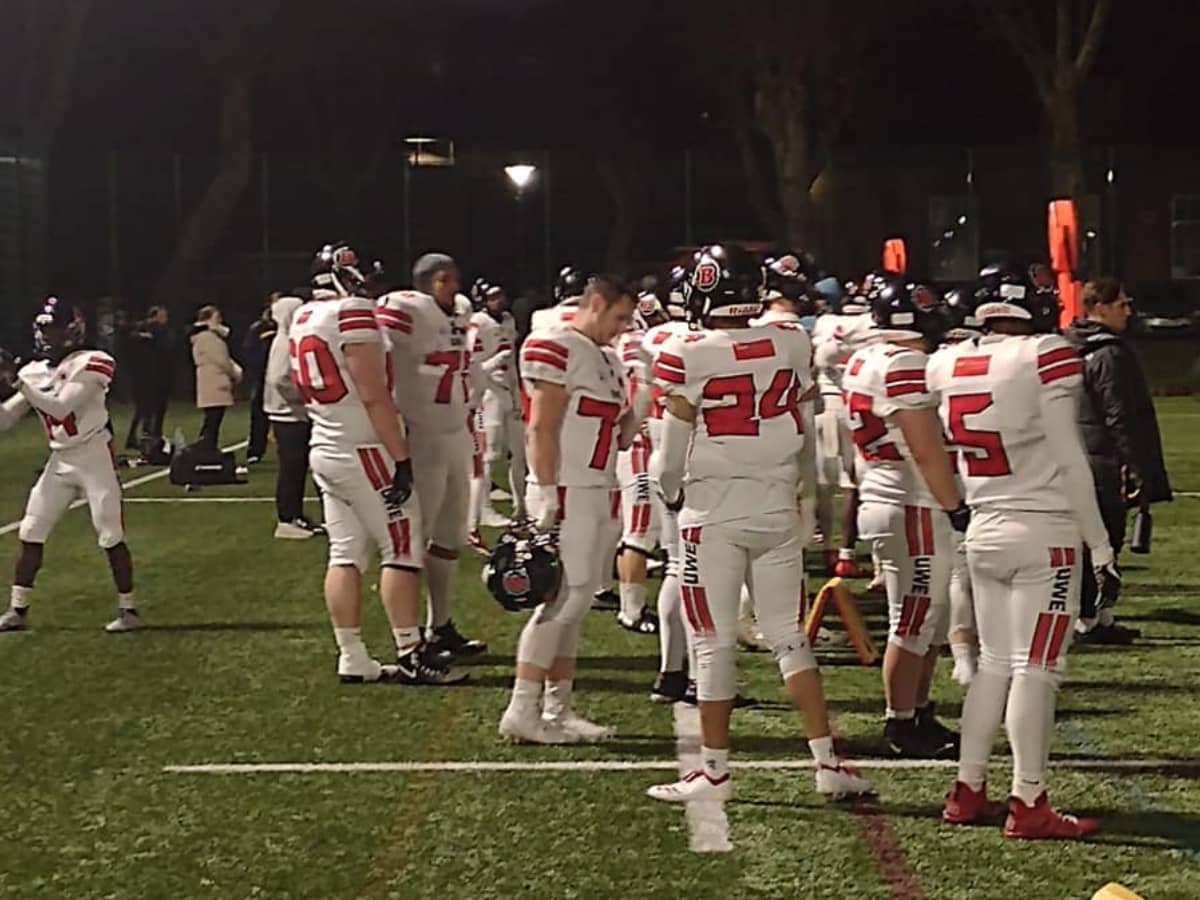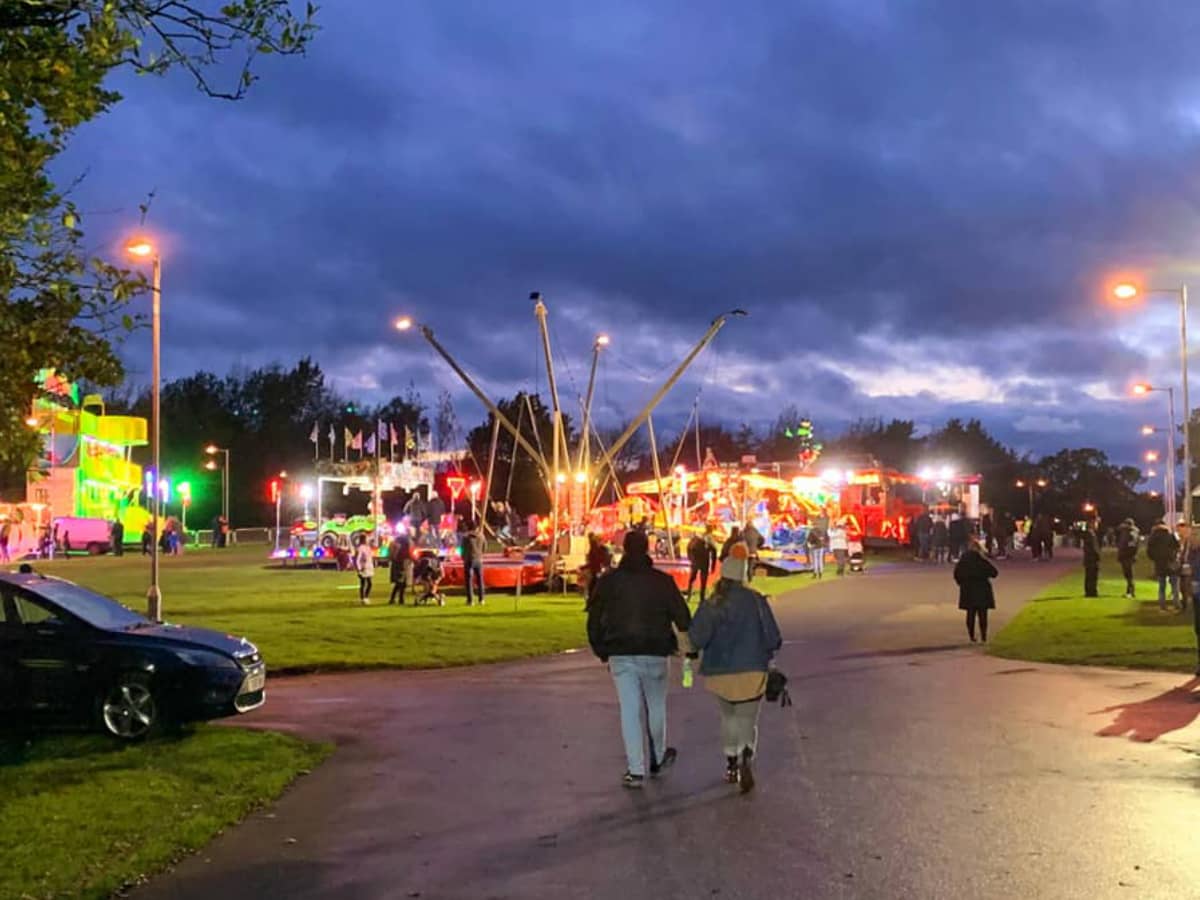 To find out more about our medical enquiry services, or to make a booking, please complete this booking form or call 01568 592939
"We have worked with Point to Point Services on several events and huge festivals where they have always been professional and a pleasure to work with. We have only ever had excellent feedback from customers and wouldn't hesitate to recommend them."
"It makes a big difference when Riding Club events are attended by medics with knowledge of equine sports and are comfortable around horses. P2P have been exceptionally professional and efficient since we first engaged their services and Worcester & District Riding Club is happy to recommend them for events from the smallest show to horse trials when teams of medics are needed"
"We can't recommend P2P highly enough. They are calm, professional, and always willing to go over and above for their clients, answering the phone at any time of the day or night. The level of service they provide is excellent, there's a collective sigh of relief when they arrive on site!"
"Looked after us during a very important event, supplied great quality staff who were very well qualified."