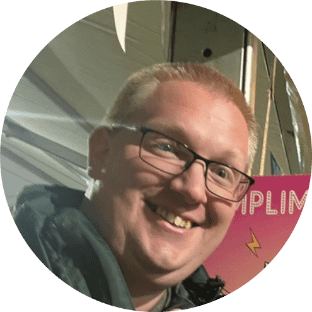 Simon Jenkins – Managing Director
As managing director, I oversee all of the aspects of the business, providing guidance and steering the direction of the business. I now spend most of my working days office-based, dealing with clients, health and safety and writing tenders; however you will regularly see me on events and covering high dependency transfers.
Matt Kilvert - Clinical Director
I have been an HCPC registered Paramedic since 2004 working Frontline since 2001 now Clinical Director for Point to Point. My role mainly involves auditing PRFs and maintaining robust and safe medicines management and overseeing all things clinical.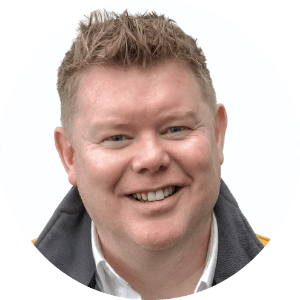 Jake Flanagan - Operations Director
I would sum my role up as ensuring that the business does what it says it will do for our; customers, staff and the Board. We meet our commitments ethically and safely and add value to those who purchase our services or those who come to work for us.
Yon Saunders – Procurement Director
My role is to maintain a healthy stock level of consumables to use in house and to be available for purchasing, liaising with different suppliers to keep up to date on current market products, also pick pack and dispatch customers' daily orders.
Dr David Davies – Medical Director
I am mainly responsible for the development and review of clinical standards, guidelines and governance alongside providing advice on developing care pathways, Patient Group Directives (PGDs), policies and procedures. As a neurosurgeon, I have a special interest in Concussion and traumatic brain injury (particularly in sport) so can regularly be found as part of the team at equestrian and sporting events.
Cameron Ellis – Station Manager
As Station Manager, I look after all vehicle maintenance, HR and compliance whilst also being the infection control lead. In addition, I organise all equipment needed at events and for all our PTS contracts.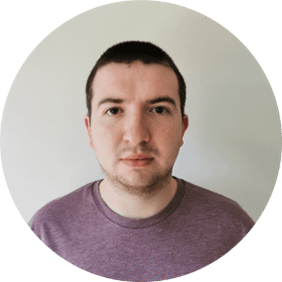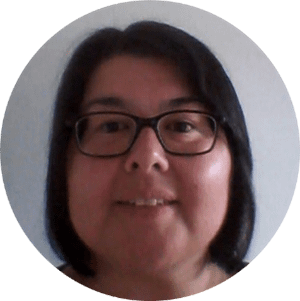 Sara Bruton – Office Manager
My role is the Office Manager and I deal with the day to day running of all the Compliance / HR, Training and Events / PTS administration.